Accreditations
You can be reassured to know that our Sharing Parenting programmes are accredited by:
Parenting UK – CAN quality kite mark for parenting programmes.
UK Adlerian Society- Sharing Parenting is Accredited by the UK Adlerian Society and Institute for Individual Psychology (IIP).
Previously – we were on the Commissioners Toolkit for England as one of the recommended programmes (the toolkit was replaced by CAN quality mark).
Please also see our Evidence Sharing Parenting Works page.
Awards
At our Sharing Parenting programmes we are always encouraging parents and professionals to recognise efforts and successes and so it's only fair to share what we are proud to have been awarded:
Community Business Of The Year, 2019 Area Award – The Federation of Small Business (FSB)
Suffolk County Council Award For Partnership Working
Chamber of Commerce for Small Business Of The Year
Local Awards For Our Work In The Community
Parent and Baby Award for 'Leading Providers of International Parenting Support Solutions 2020' – Parent and Baby Awards 2020 hosted by LUX Life
Parent and Baby Award for 'Inspirational Family Support Course Provider – Parent and Baby Awards 2021 hosted by LUX Life
Parent and Baby Award for 'Most Inspirational Parenting Advice Platform 2023′ –Parent and Baby Awards 2023 hosted by LUX Life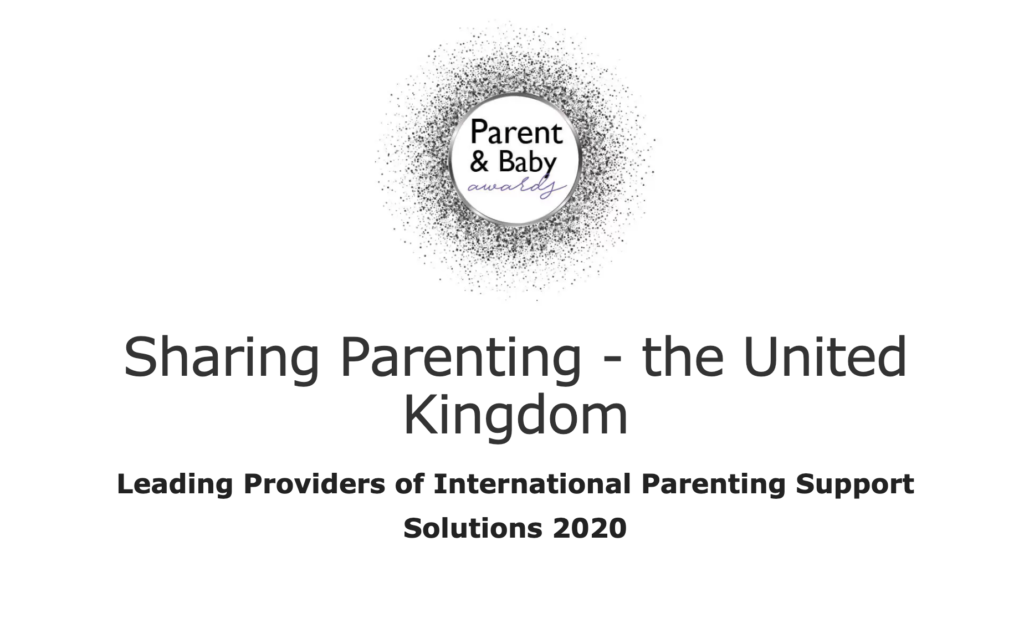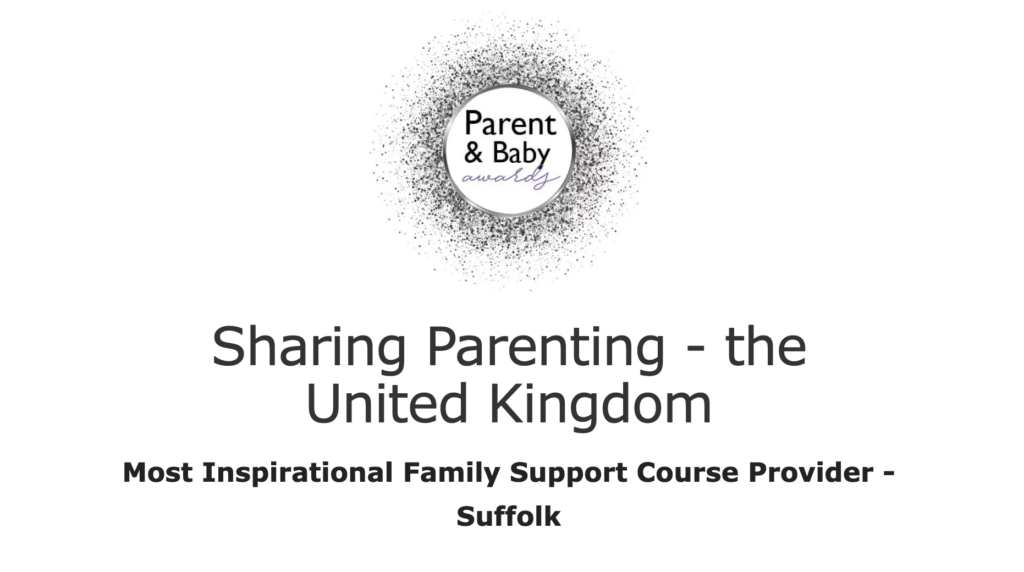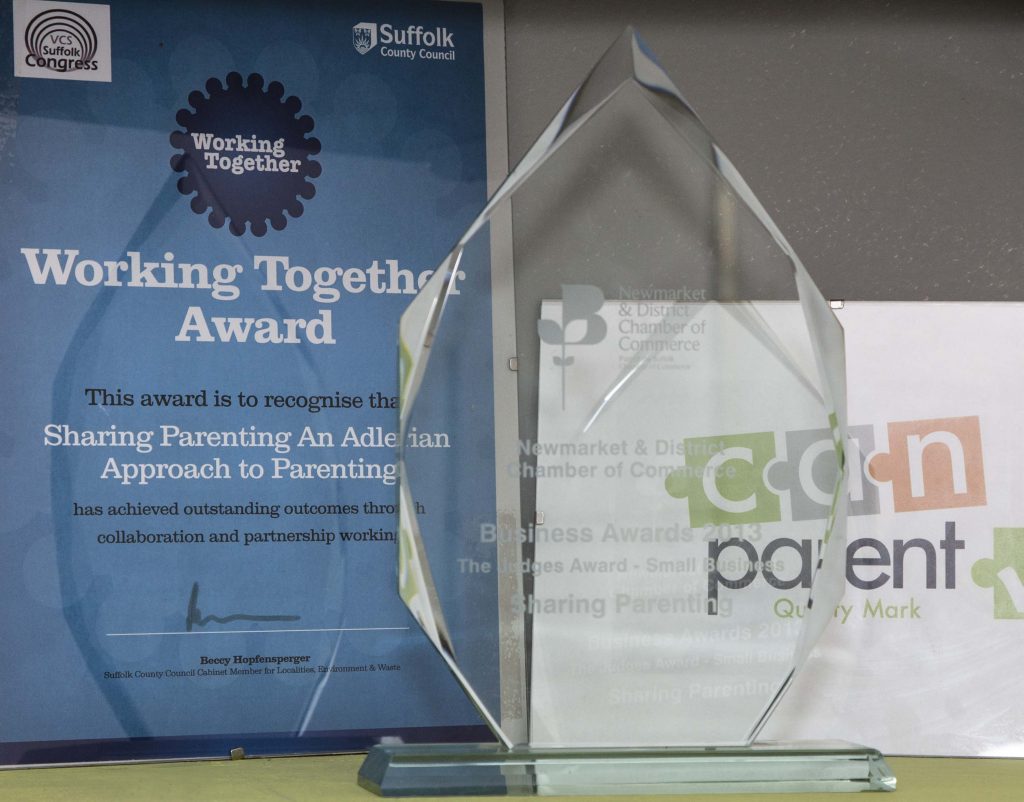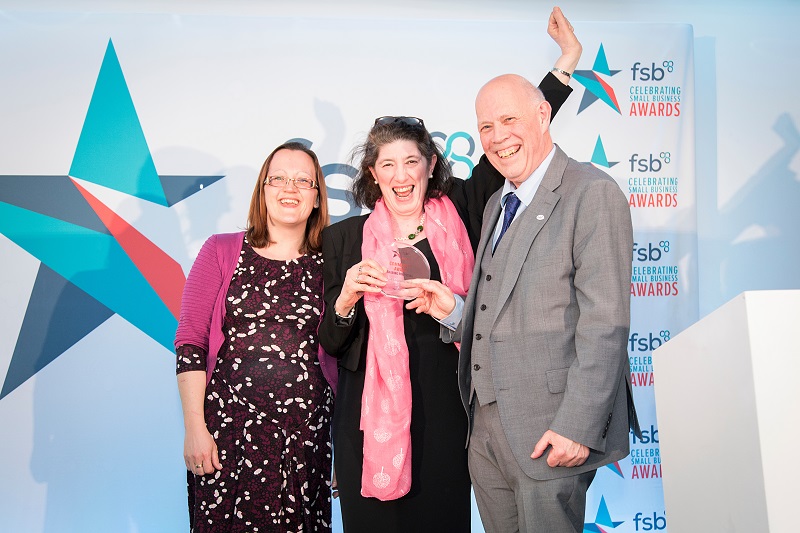 Please see also see our News page
Please contact us to find out more information about any of the above by clicking the button below: