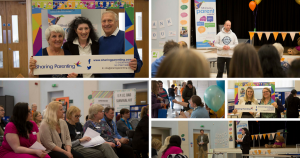 Children don't come with an instruction manual and you may find yourself dealing with challenging behaviour and power struggles within the family or in your professional role supporting children and/or families.
Our parenting conference offers you an opportunity to find answers to some of your parenting questions and learn more about our evidence based parenting techniques. Join us us during our 10 year celebrations at the return of our very successful (https://www.sharingparenting.com/2018/08/10/newmarkets-1st-parenting-conference-was-heralded-a-huge-success/) parenting conference in Newmarket.
Book your FREE place with other parents, carers and professionals and take this valuable opportunity to pick up tips and strategies from our very talented and informative guest speakers.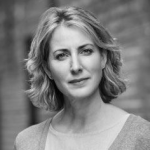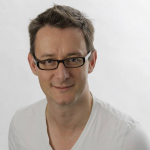 We are delighted to welcome Professor Emma Bond and Professor Andy Phippen who will be starting us off with 'Listen don't judge: understanding children's online lives and parenting for digital resilience and wellbeing'.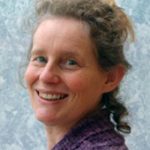 Fiona Peacock, Teaching Associate with the University of Cambridge, counsellor and therapist will be guest speaker at the Conference with "Theraplay – Resilience to address trauma".
Theraplay explores nurturing families through fun!
Meet our other guest presenters and Sharing Parenting facilitators and attend a choice of workshops: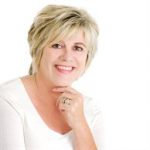 Lindy Wheeler, Psychodynamic Counsellor, will be hosting one of the workshops at this year's conference. Lindy will explore The Human Toolbox and share strategies on how you can use your Human Tools to build family relationships and so much more.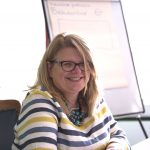 Annie Clements, Founder of the multiple award-winning Social Enterprise Autism & ADHD based in Ipswich will be hosting 2 workshops at this year's conference. AM: ADHD and Autism – Access in schools and PM: Child aggression towards parents.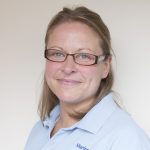 Hannah Woods, Sharing Parenting's 'Build Your Rainbow' Project Worker will be hosting a 'True Colours' workshop at this year's conference. Hannah will explore your 'true colour' or personality type and give you a greater understanding of personal and work relationships and how to use this as a strength.
Other workshops to be confirmed may include Understanding Behaviour, Mindfulness, Encouragement and Confidence, Sibling Rivalry and Pre-Teens/Teens.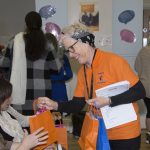 We will be giving away free goodie bags, a light lunch and refreshments.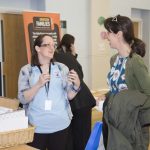 There will also be a chance to browse the market stalls which will offer free parenting information, handouts and materials along with an opportunity to talk to agencies and professionals supporting children and families in the local area.
Tell your friends and colleagues and make a day of it (we call it 'refilling your jug'!)
Once you have booked we will be in touch to ask you about your preferred workshop choices.
If you are no longer able to attend please do get in touch with us as we have limited places and may hold a waiting list, thank you.
Please note that unfortunately we are unable to accommodate children or babies at our conference, as we do not have the facilities for them. If you need assistance with childcare costs to enable you to attend without them, please do contact us.
We are forever grateful to all our sponsors throughout the year and to those who have enabled us to provide a free lunch, goody bags and transport to those who would not otherwise be able to attend the conference this year. These include Newmarket Matters, Mildenhall Parish Council, Tattersall's, Waitrose and Anglian Water. If you know a business who would like to sponsor Sharing Parenting's events please see our Corporate Support page or contact us.
We look forward to seeing you there.