Raising Self-Esteem (via Zoom)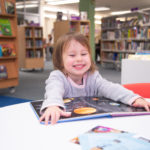 Venue: Online ZOOM
Date: Wednesday 20th June 2023
Times: 9.30-11.00am 
Want some simple tips and strategies to raise your child's self esteem and support learning and personal development? 
Positive Mindset (via Zoom)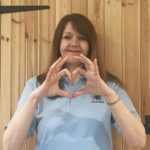 Venue: Online ZOOM
Date: Tuesday 11th July 2023
Times: 6.45-8.15pm 
How does the way we think effect our behaviour? Want to be in control of YOU? 
Add YOUR Name to our Interest List for: 
'Dads Matter was the perfect opportunity to meet people like myself... the fact that the course is so brilliant was a bonus!'
Small Groups 
SEN Parent Support Group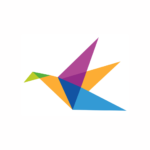 Do you have children with SEN? We can support you. Talking is one of the best way to share help, advice or just get things off your chest.
Email info@sharingparenting.com for more information.